An illustration i did for HYPE titled 'HairY and PassionatE' (i can;t remember if it's 2004 or 2005), inspired by a poem about a love story between a dog and a wolf, which i wrote prior.
it started with a pen sketch.
then indecisive me toyed with different styles.
couldn't get past the original rough sketchy effect, i decided to explore that route. so i developed borders and more strokes.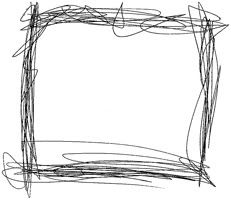 and ended with this.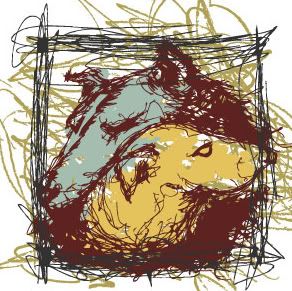 then i played with the photocopier. i copied a gradient print out over and over, playing with the contrast and ended with this effect.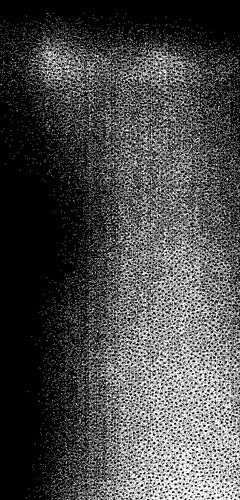 after another round of composition, this is the final drawing.
cheers!